England in South Africa: Joe Root says 'sky is the limit' for his side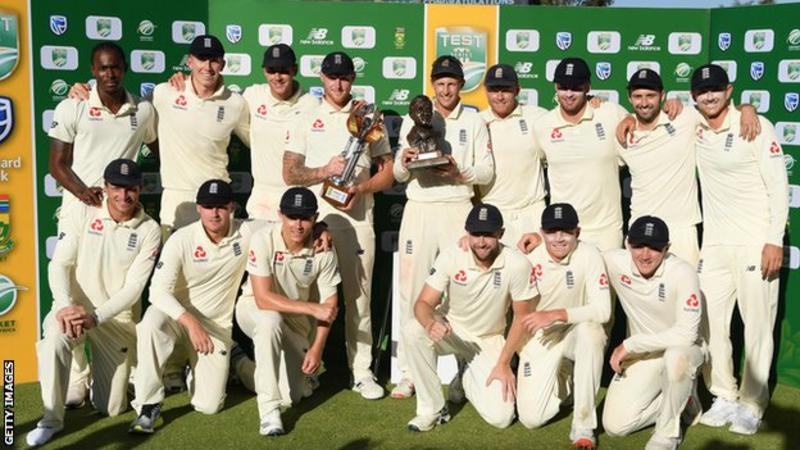 "The sky is the limit" for England after their 3-1 series win over South Africa, says captain Joe Root.
Root's young side completed a 191-run victory in the final Test in Johannesburg on Monday.
England failed to win a Test series in 2019, losing to West Indies and New Zealand and drawing
against Australia, and were 1-0 down in South Africa after losing the first Test in Centurion.
Read more >>> slotxo