Selecting a favorite sports team is a matter of taste and is often influenced by things like geography, family tradition, or appreciation for certain players. But a detailed examination is essential if you want to know a team's strengths and possibilities in depth. You may choose a team that meets your expectations by taking into account a variety of factors, including team performance, player talents, coaching tactics, and current trends. In this post, we'll go through the essential procedures for evaluating a team's strengths before picking a favorite.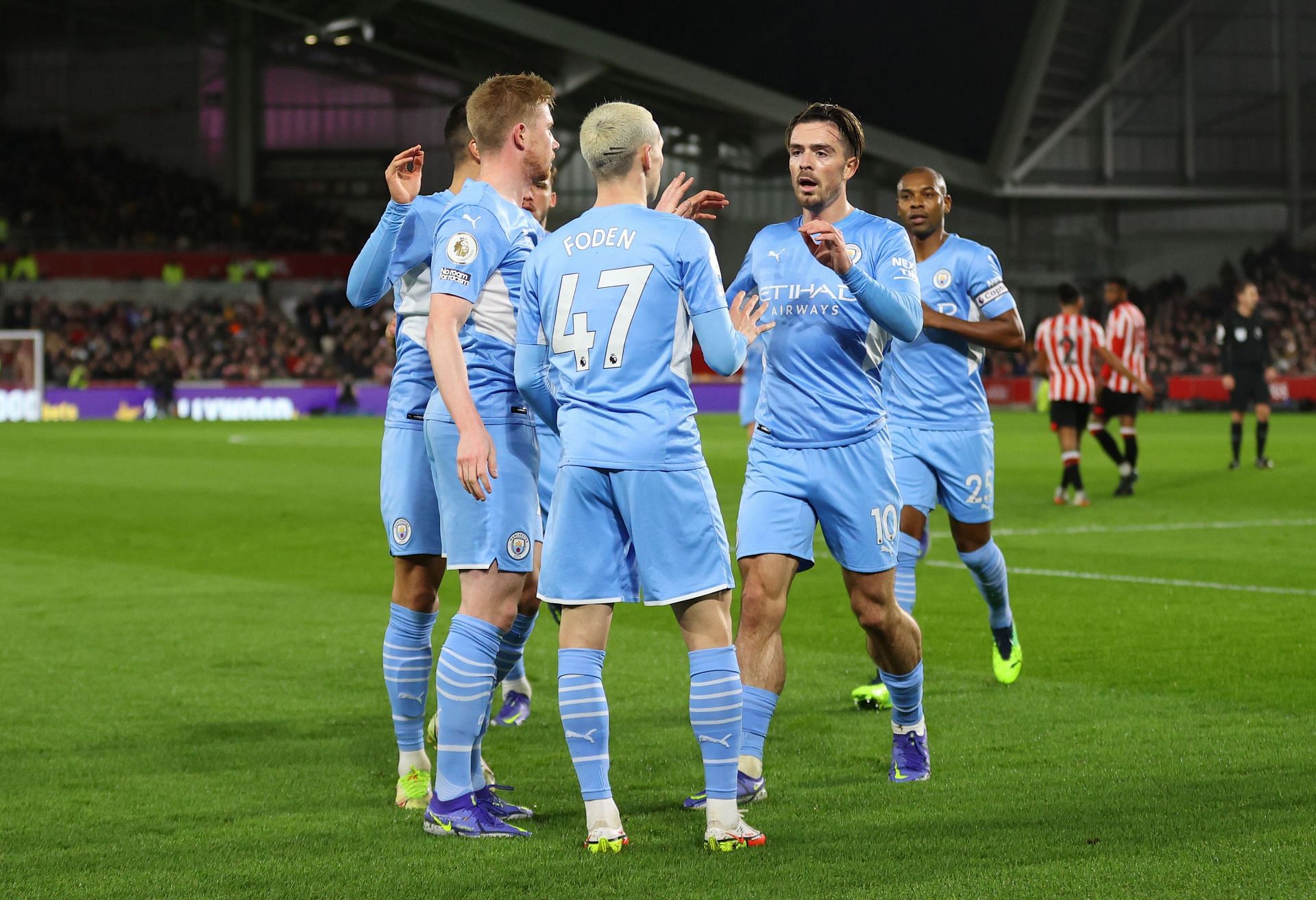 Statistical Analysis of Performance
Evaluating a team's performance over time is the first step in determining its strength. Take a look at their record, both recently and overall, for the season. A squad that consistently wins games demonstrates stability and toughness. Consider their performance against top-ranked teams as well, since this will give you an idea of how well they can handle difficult opponents.
Player Depth and Skills
The talents and skills of a team's members are crucial to its success. Determine how important players like goal scorers, playmakers, or star performers perform on a personal level. To evaluate their contribution to the club, examine their statistics, including goals, assists, or defensive analytics. Additionally, look at the team's depth in terms of reserves and bench players. A squad that has strong backups is better able to manage injuries or weariness over the course of a lengthy season.
Coaching Techniques and Strategies
An important factor in determining a team's performance and overall success is coaching. Analyze the plans and tactics used by the coaching staff throughout games. Do they have a clear game plan that makes the most of their team's advantages and plays to the weaknesses of their opponents? Examine their track record of guiding the team to triumphs and their capacity to make smart changes during games.
Momentum and recent trends
Take into account the team's current tendencies and momentum. Are they improving, winning games in a row, and gaining confidence? Alternatively, are they coping with setbacks and difficulties? Performance may be highly impacted by momentum and team morale, and a team with good momentum is often more likely to succeed in important situations.
Team cohesion and chemistry
Although they are intangible qualities, team chemistry and cohesiveness have a big impact on a team's success. Analyze the players' on- and off-field communication. Do they exchange information clearly? Do they encourage one another? A winning culture may be fostered and contributed to by having strong team dynamics.
Conclusion
Before selecting a team as your favorite, it is important to thoroughly assess a variety of variables. The selection of a favorite team should be based on factors that are objective and transcend personal prejudice. So, before making a commitment, give it some serious thought. When determining a team's strength, it might be beneficial to consult trustworthy sources for verification and analysis. Websites that focus on team verification (먹튀검증사이트) provide useful data and insights that may further support your decision-making.