At present, the number of epidemics in many parts of India has begun to decline, and the blockade in most parts of the country has eased the problem and the epidemic has been slowly brought under control. With the introduction of various measures, the epidemic growth curve will gradually flatten. However, affected by the epidemic blockade, textile production and transportation have been greatly affected, many workers have returned to their hometowns, and the supply of raw materials is also insufficient, which has brought difficulties to textile production.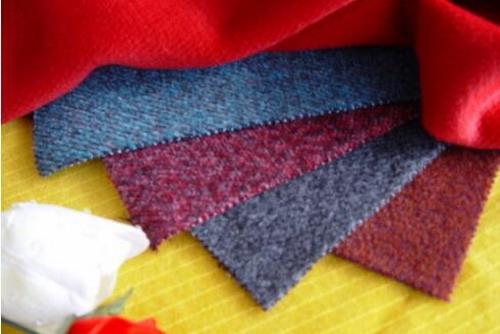 During the week, the prices of blended yarns in northern India fell by 2-3 rupees/kg, while synthetic and organic yarns fell by 5 rupees/kg. Combed yarns and BCI yarns, the largest knitwear distribution center in India, fell by 3-4 rupees/kg, and the prices of medium-count yarns were unchanged. The textile city of eastern India was lately affected by the epidemic, and the demand and price of various types of yarns dropped significantly in the past week. This region is the main source of supply for the domestic apparel market in India. Spinning capacity and demand in western India have dropped significantly, with cotton and polyester-cotton yarn prices down by Rs 5/kg, while prices of other yarn categories remain unchanged.
Cotton and cotton yarn prices have remained stable in Pakistan in the latest week, and the lockdown in some areas has had no impact on textile production, and business activities have returned to normal after Eid al-Fitr.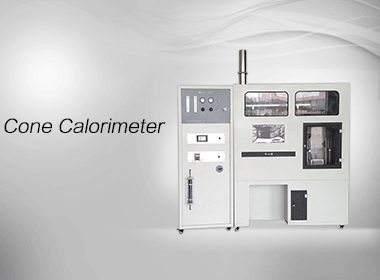 Falling raw material prices may put pressure on Pakistani cotton yarn prices for some time to come. Due to insufficient foreign demand, the export price of Pakistani cotton yarn has not changed at present. Polyester and blended yarn prices also remained stable due to stable raw material prices.
Affected by the falling US dollar, spinning mills tend to purchase imported cotton. The domestic cotton price in Pakistan has not changed. The spot price index in Karachi has remained at 11,300 rupees/maud in recent weeks. Last week's imported US cotton price was 92.25 cents/lb, down 4.11 %.
Textile Testing Equipment is designed to test a wide range of materials in tension, bursting, tear, elongation, constant load, elastic, thread slip, peeling and other mechanical properties.